NEW OWNER!! - HHR SS - Manual w/LSD, 40k miles, stock, SPOTLESS
05-24-2017, 03:28 PM
New Member
Join Date: 06-19-2014
Location: Central Iowa
Posts: 22
NEW OWNER!! - HHR SS - Manual w/LSD, 40k miles, stock, SPOTLESS
---
So, I posted to this page dang near TWO years ago and updated folks on my search for an HHR SS. Life got in the way, but....I finally got one.

On Monday night, I drove home my mint 2008 HHR SS. It's red, has the five speed, and the LSD. It is PRISTINE and only has 40k miles on it. Both former owners were "car guys" and took exceedingly good care of the car. I have full service records and even a log book with every oil change that lists where the oil was changed, the date, how many miles, etc. The engine bay is SPOTLESS and there legitimately is nothing wrong with the car. It even has the new car smell and the owner threw in a California Car Cover in with the purchase.

The first drive home was great; I averaged 33 mpg and the fiance was even more excited than I was. She asked if it was fast...the interstate on ramp answered that question. Y'all, I'm pumped. I'm so glad to be a part of this community now!!

I couldn't be more excited.

Here are a few pictures of the SS. I can post more later this week.

Lastly, we'll be taking the SS on the first three legs of the Hot Rod Power Tour in a few weeks. The HHR will be with my brother's '72 Nova SS with a STRONG 355 and a 4-speed, and our father's 1991 Suburban (that has a 383 stroker and he refuses to sell it to me). Any folks going to attend Power Tour?
05-24-2017, 04:13 PM
05-24-2017, 04:16 PM
Really nice!!!
I like the SS emblem on the air box... john
05-24-2017, 04:49 PM
05-24-2017, 05:51 PM
Very nice SS! Welcome to the site!
05-24-2017, 09:18 PM
Welcome to the SS family! Nice find, the LSD on an '08 is.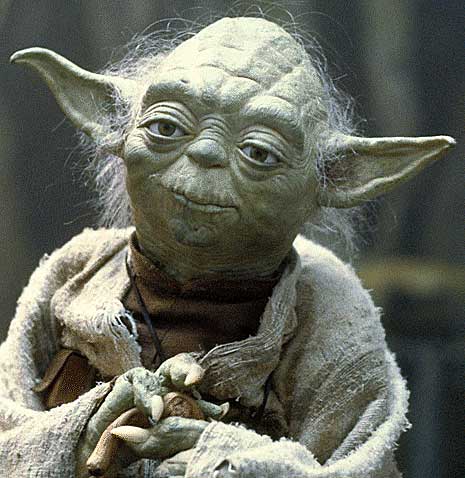 05-25-2017, 02:10 AM
Senior Moderator
Join Date: 04-09-2006
Location: Vancouver, BC, Canada
Posts: 6,410
What a great find - may it serve you well.
05-25-2017, 08:30 AM
Senior Member
Join Date: 10-04-2013
Location: Gateway to the West
Posts: 649
Welcome to the Site and Congrats on the SS !!
05-25-2017, 10:37 AM
Senior Member
Join Date: 03-25-2017
Location: San Diego
Posts: 230
Congrats on the great findand welcome to the forum
Thread
Thread Starter
Forum
Replies
Last Post