New product release!
11-17-2015, 09:19 PM
Supporting Vendor
Join Date: 10-08-2007
Location: Minnesota
Posts: 1,693
New product release!
---
NEW PRODUCT RELEASE!
KY Clutch - Chevrolet Cobalt/HHR 2.0L F35 Trans Stage 3 Plus
After 8 long months of testing, we have finally released the Stage 3 Plus clutch kit! Awesome holding power! Smooth engagement! Awesome Price!
You can purchase this here:
https://www.turbotechracing.com/prod...idProduct=5524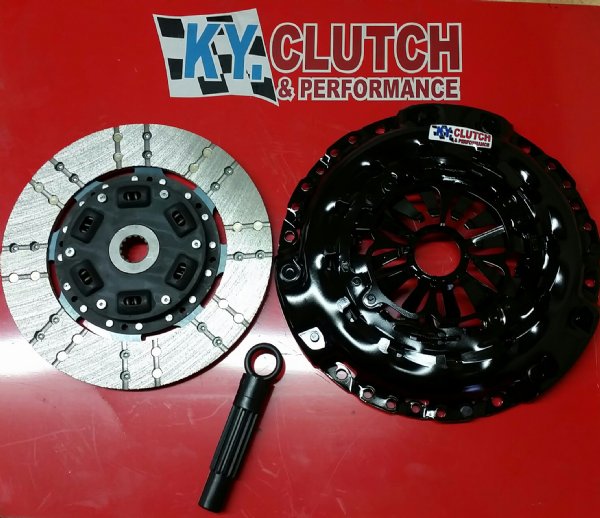 11-18-2015, 02:04 PM
Supporting Vendor
Join Date: 10-08-2007
Location: Minnesota
Posts: 1,693
11-19-2015, 12:12 PM
Supporting Vendor
Join Date: 10-08-2007
Location: Minnesota
Posts: 1,693